"Readocracy is on a mission to bring integrity back to the internet." Get credit for what you read online. Prove you are well-informed on any subject.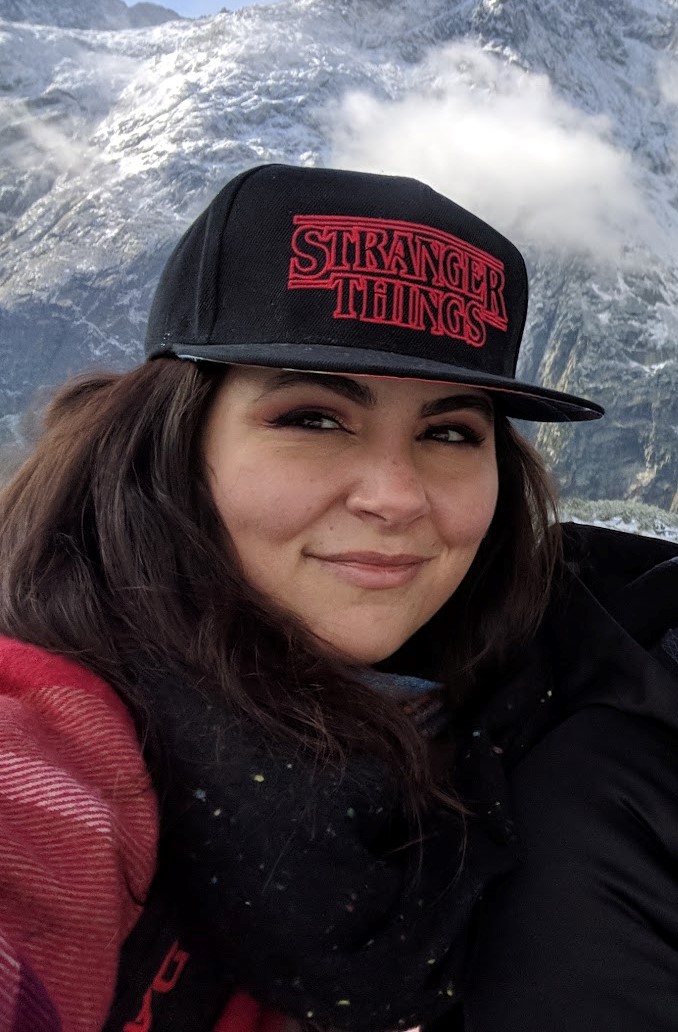 NATASHA M.
Host, Syllojism + Neoacademia
@ Theory Gang
Looks like you're on a mobile device.
Please use the invite link provided on desktop to sign up.
About Readocracy
Readocracy is on a mission to restore sanity to our world by making how we inform ourselves count for something. Its privacy-first technology has been awarded by Mozilla as a #FixTheInternet pioneer, and backed by Betaworks (folks behind Kickstarter, Giphy, Medium and others). You can learn more about Readocracy here.